. It has come up a treat. He has a bunch of launches coming up. See the
for details.
Thanks so much to the 120+ people who contributed to the crowdfunding campaing through Pozible. This helped make the album happen.
Buy Bruce Watson's music: - CD or download
Bruce's recordings are all available either as CDs or as digital downloads.
If you wish to listen to sampleas and to purchase one of these albums, or Bruces's songbook, 101 Songs, click
here.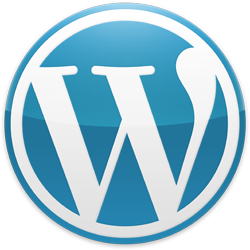 Bruce's blog

To read about some of Bruce's news and experiences in a bit more detail, check out
Bruce's blog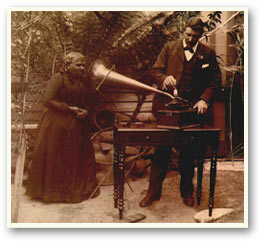 The story behind The Man and The Woman and the Edison Phonograph
Some years ago Bruce wrote a song on the extraordinary story of Horace Watson recording Tasmanian Fanny Cochrane Smith singing traditional Aboriginal songs in 1903. He has now recorded it with Tasmanian Elder Ronnie Summers.
Read the story of this song and what has happened as a result of the song.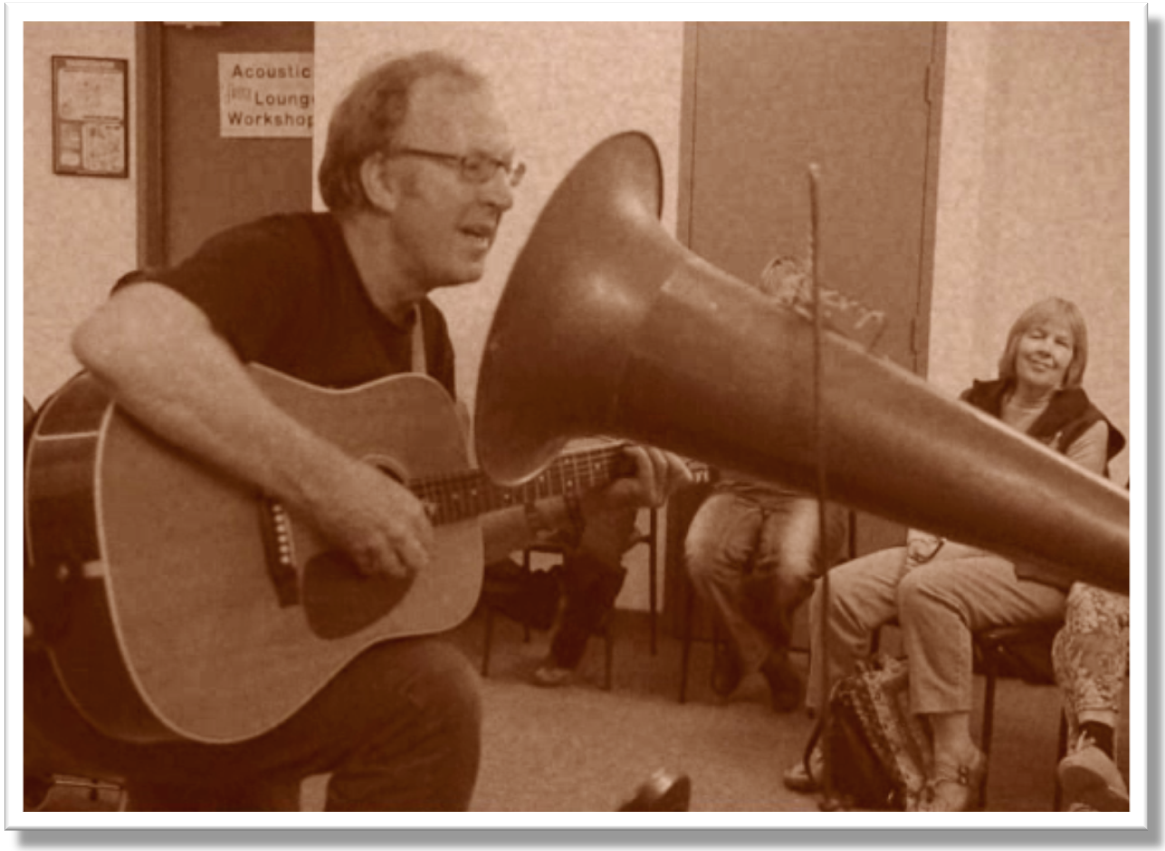 Wax cylinder recording
Bruce had the amazing experience of recording his song
The Man and the Woman and the Edison Phonograph
onto wax cylinder at a recent National Folk Festival. Oh, the circularity of it all! He sounds eerily like his great-grandfather.
Fortunately the moment was captured on film:
View video
The wax cylinder recording is also included as a bonus track on the album,
Mosaic
.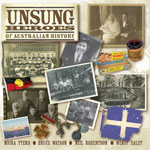 Unsung Heroes of Australian History
Bruce joins forces with Wendy Ealey and Moira Tyers in this exciting musical production which takes a quirky look at Australia's history. The show has received rapturous responses from audiences and reviewers, and the CD is a real treat. To find out more, check these out:
-
Unsung Heroes of Australian History website
-
Introducing Unsung Heroes of Australian History video
-
Theme song video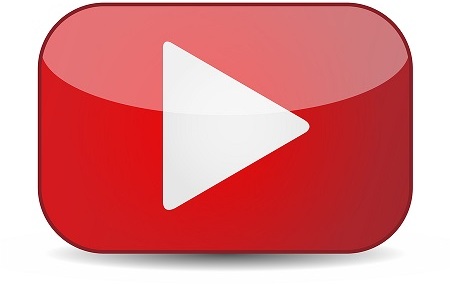 Bruce's Videos
Bruce's videos, mostly of live performances, can be viewed on the web. For more details go to
Videos page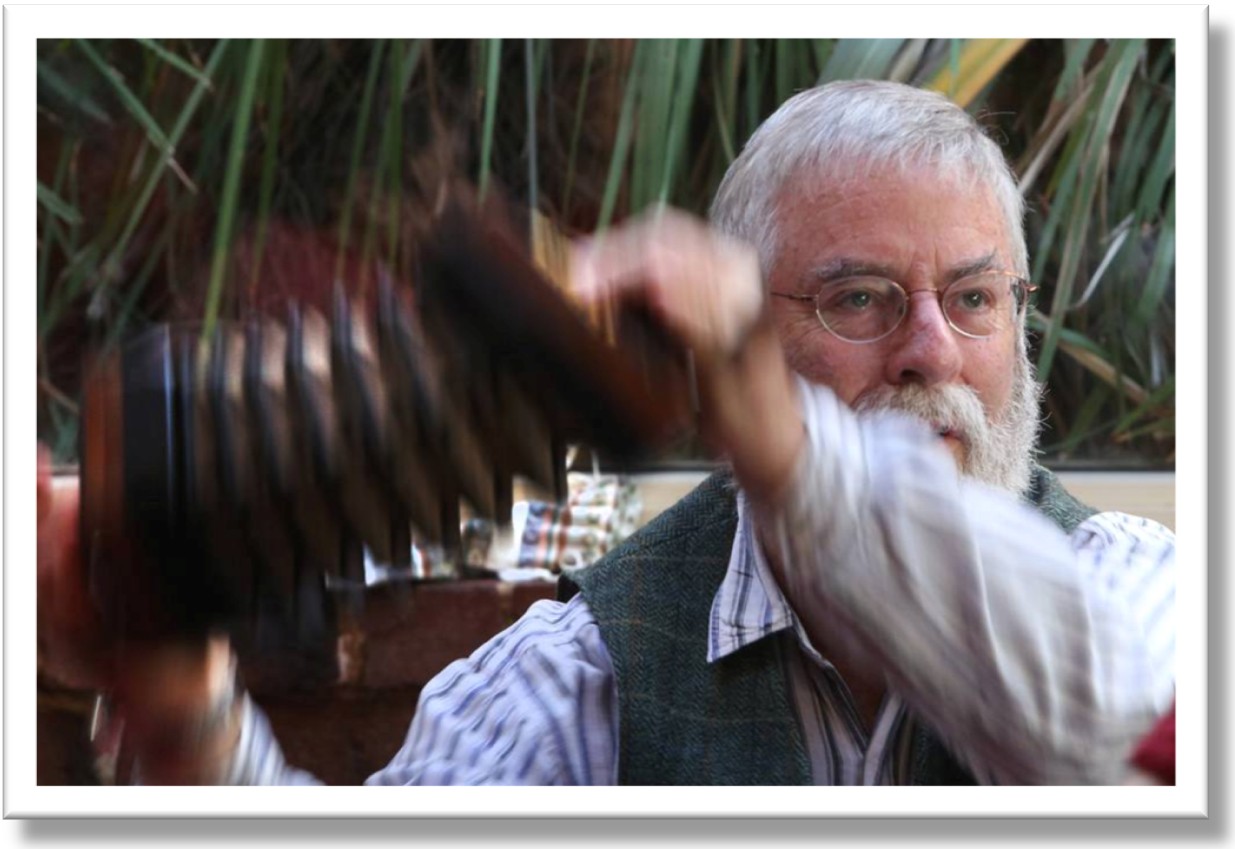 The Collector and the Songwriter:
Paper delivered at the National Folklore Conference 2016
The late Peter Ellis OAM was Australia's foremost collector of dances and dance music. Bruce collaborated with him on several works, including
The Old Bush Dance
. He presented on this collaboration, drawing on the themes of tradition and creativity in folklore. The presentation includes images and videos of Peter plus songs performed live with musicians who worked closely with Peter.
Go to the presentation.